Volume, length, black or brown mascara: the possibilities are endless! How to choose the right treatment for your makeup and the shape of your eyes? Here are our tips for finding the mascara of your dreams, whether natural effect or false eyelashes.
Tip 1 to choose your mascara: bet on a volumizing effect
Mascaras have two main actions on the eyelashes: lengthening them and giving them volume. Do you want thick, voluminous lashes? Opt for a volume mascara with a special formula, which will shine your eyelashes. For more thickness, do not hesitate to apply two or even three consecutive layers of makeup, depending on the desired rendering. To do this, distribute the mascara on your lower and upper lashes by making zigzag movements from bottom to top, separating the lashes well between them.
Maybelline Express Colossal Big Shot: guaranteed lash effect mascara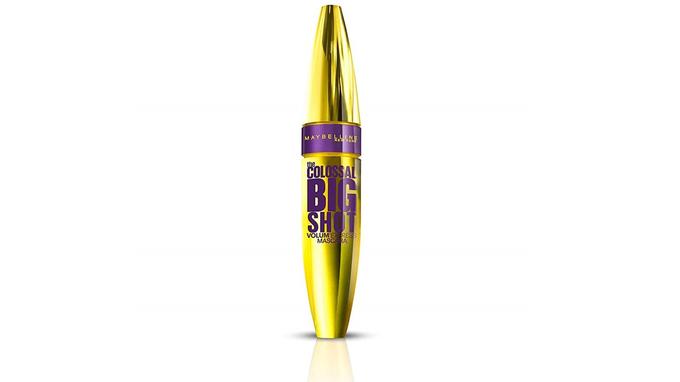 This Colossal Big Shot mascara from the Maybelline brand is perfect for obtaining textured lashes with visible volume. Thanks to a brush equipped with wavy bristles, it allows to distribute the product well on the eyelashes, from the root to the tip, and to enrich the look. Its thick formula provides hold and texture to eyelashes, which benefit from an extreme volume similar to false eyelashes!
Tip # 2 for choosing your mascara: eyelashes lengthened with a telescopic brush
If you want to have perfectly defined, orderly and elongated eyelashes, opt for a length mascara. The straight comb, unlike the volume brush, must have large notches in order to smooth and define the lashes. The idea here is to discipline the lashes and style them to be able to give them a more natural elongated effect.
L'Oréal extending Telescopic: the special length mascara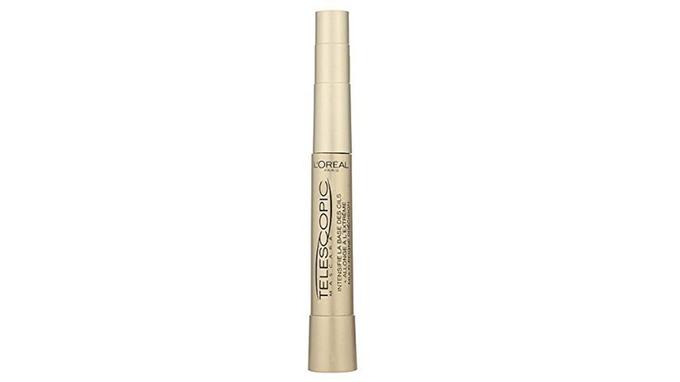 This L'Oréal Paris lengthening mascara is an ideal model for those who want an extension effect on their eyelashes. The precision comb allows styling the upper and lower lashes. The formula of the mascara, fluid and easy to apply, allows texturizing the eyelashes.
The choice of the editorial staff: Lavera intense volumizing: organic mascara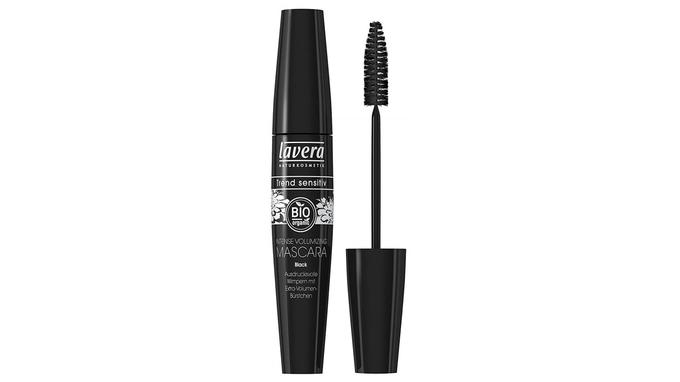 This certified organic and vegan mascara, from a German brand, displays a composition with 100% natural ingredients, guaranteed without silicones or parabens. Its curved brush gives lashes volume and length for an intense look. However, its price does not exceed 10 €, for a product tested in laboratories, tolerated by sensitive skin, without synthetic preservatives.
Conclusion:
Natural, false or colored, it is up to you to choose the look you want to give your eyelashes with your mascara. Indispensable make-up kits, it is he who will finalize the makeup of your eyes and enhance your look by giving an effect of depth to your eyes.
---
What you need to know about a mascara:
What shade to choose for your mascara?
Most mascaras are sold in black and brown shades. These are the two colors that come closest to the natural color of the eyelashes, and which give a realistic effect to your makeup. So, if you have fair hair and fair complexion, a brown mascara will be more suitable. Conversely, brunettes and dark skin tones will prefer a darker, black mascara. However, it is possible to opt for a black mascara while being blonde: it will have a more intense rendering, and therefore will make the make-up sustained and deep. Conversely, a brown mascara will be more suitable for a natural look or a trendy nude make-up.
Why choose a waterproof mascara?
Waterproof or waterproof mascaras have a special water-resistant composition. They are useful for people who work outdoors or in contact with water, but also for those who want makeup that lasts for hours on their skin without moving. Be careful however, they are more difficult to make up and can tend to irritate the eyes when they are cleaned. In the evening, they assure you a smudge-free look all night!